Tahini D'Agostino
Contact Dental Avenu today to learn more about our Miami dental services.
Book an Appointment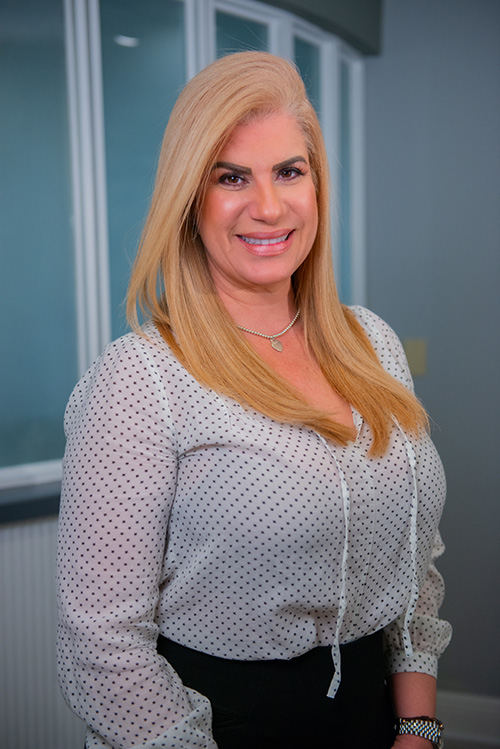 Tahini D'Agostino, CRDH
Hygienist
Tahini AKA as Tay is CRDH who obtained her degree from Miami Dade College and has over 20 years of experience and loyalty to our practice. Her charming personality makes patient appointments very enjoyable. They love her and trust her for many years. Tay cares about each one of her patients and stays on top of their treatment. She is able to point out areas of concern related to hard tissues, narrow airways, among others. Patients love her gentle touch and detailed cleanings.
Ready to Schedule an Appointment?