Porcelain Bridges
Contact Dental Avenu today to learn more about our dental services.
Book an Appointment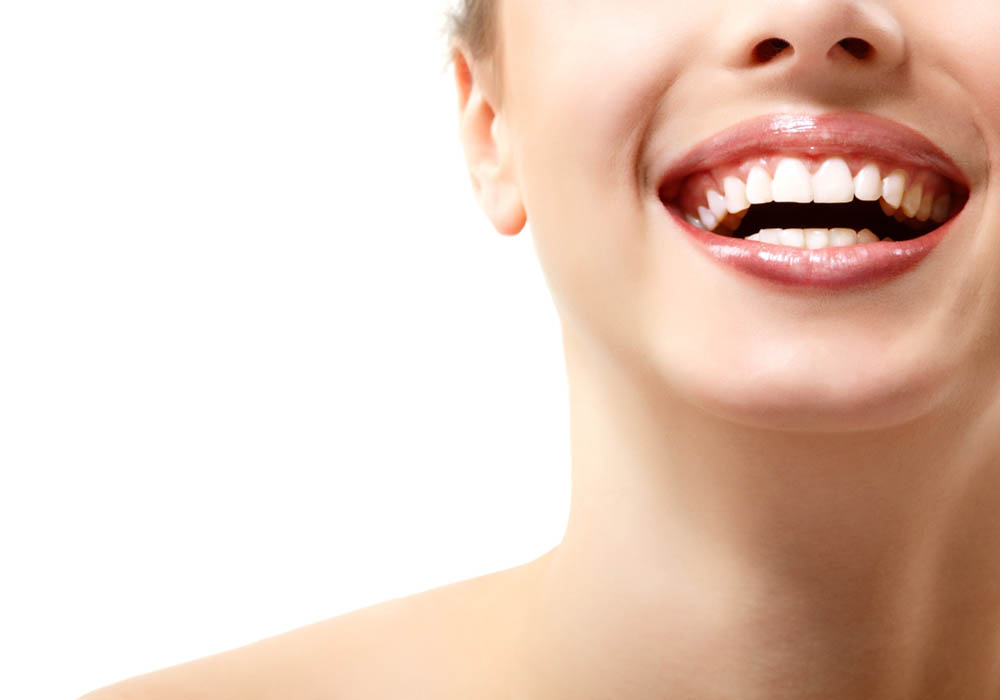 Miami Porcelain Bridges
Improve comfort, function, and aesthetic appeal with porcelain bridges. Call 786-703-4978 to book an appointment.
Having multiple missing teeth makes your smile less attractive, leaving a dent in your confidence. However, the impact goes deeper than aesthetics. Missing teeth can trigger a shift in your dentition alignment, increase the risk of tooth decay and periodontal disease, and cause speech disorders.
If ignored, these additional dental health problems may lead to losing even more of the remaining teeth. Porcelain bridges fill the gap left by the missing tooth, averting these dental health problems.  
At Dental Avenu, our team of experienced general and cosmetic dentists, led by Dr. Diaz, delivers customized porcelain bridge treatment to patients across Miami, FL. We restore missing teeth, helping our patients rediscover a healthy and appealing smile. 
Call us today to book an appointment.
What Are Porcelain Bridges?
Porcelain bridges are similar to dental implants because they serve as a replacement for missing teeth. The key difference is that the bridges need support from the teeth on either side of the gap, known as the abutment teeth.
Bridging the gaps in your dentition with porcelain bridges increases comfort and function because they are permanent—unlike dentures. The artificial tooth, dental crowns, and all parts of the device blend into the dental structure to create an indistinguishable appearance.
How Porcelain Bridges Improve Dental Health
Porcelain bridges serve a restorative purpose, as with other cosmetic dental procedures. A dental bridge and the replacement tooth built in can improve your smile and the ability to chew and speak.
According to several studies, dental bridges reduce the risk of losing teeth around a gap. They also keep your face and jaw from changing shape over time.
What Are the Types of Dental Bridges?
There are three main types of dental bridges:
   

Traditional bridges

. These are the most common options. They feature a false tooth that plugs into the existing gap, held in place by crowns over the abutment teeth.

   

Maryland bonded bridges

. These feature artificial teeth and gums with a metal frame holding them in place.

   

Cantilever bridges

. These dental bridges work best when replacing missing teeth without abutment teeth.
The Porcelain Bridges Process
At Dental Avenu, we make getting porcelain bridges stress-free. We start the process with a thorough consultation to establish your candidacy for the procedure. If you're a candidate, we'll prepare the rest of your mouth for the process.
After the preparation, we'll take an impression of your teeth for the mold and provide you with a temporary bridge. Once the mold is ready, we'll replace the temporary bridge, checking the fitting to ensure perfection.
Our porcelain bridges can last up to 15 years with good oral hygiene.
Schedule a Consultation Today
At Dental Avenu, we provide our patients with the perfect smile and sound dental health through research-backed solutions. Dr. Diaz brings years of experience in cosmetic and general dentistry to the table with every treatment.
Call Dental Avenu today at 786-703-4978 to book your porcelain bridges consultation in Miami, FL.
Ready to Schedule an Appointment?