Smile Design Test Drive
Contact Dental Avenu today to learn more about our dental services.
Book an Appointment

Crafting Your Perfect Smile
Meticulous Planning with Digital Smile Design
At Dental Avenu, we believe that every smile is unique. We take pride in creating personalized treatment plans to achieve your dream smile. With our advanced Digital Smile Design approach, we meticulously plan every detail, ensuring that your new smile harmoniously complements your facial features and fulfills your individual goals.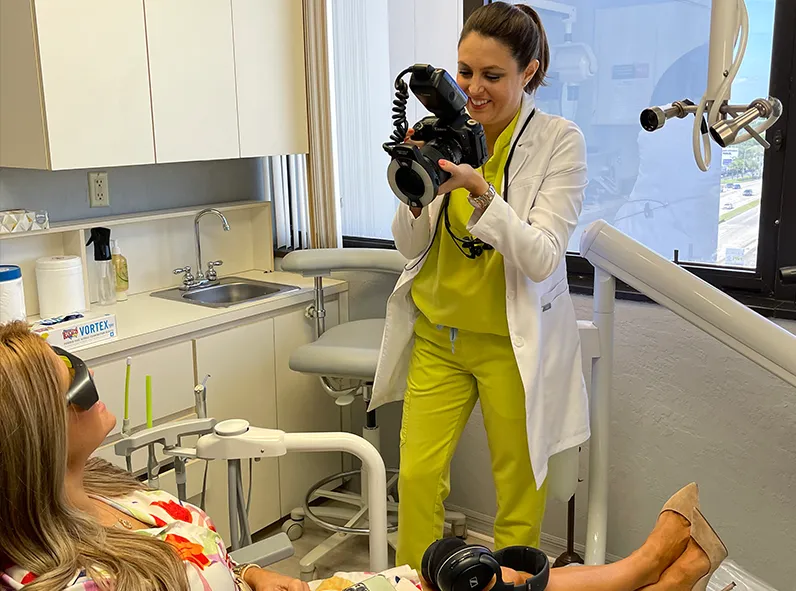 Your Input Matters
Visualize Your Smile Transformation
We understand that seeing is believing. That's why we utilize advanced software that allows us to provide a realistic simulation of your new teeth within your own mouth. By involving you as a co-designer, we ensure that your new smile is not only aesthetically pleasing but also aligned with your preferences and desires.

Feel the Difference
Embrace the Life-Changing Transformation
We understand that a new smile can have a profound impact on your life. To make this transformation tangible, we utilize state-of-the-art 3D printing technology to create a physical mock-up of your smile design. This allows you to not only see but also feel the life-changing effects of your new smile.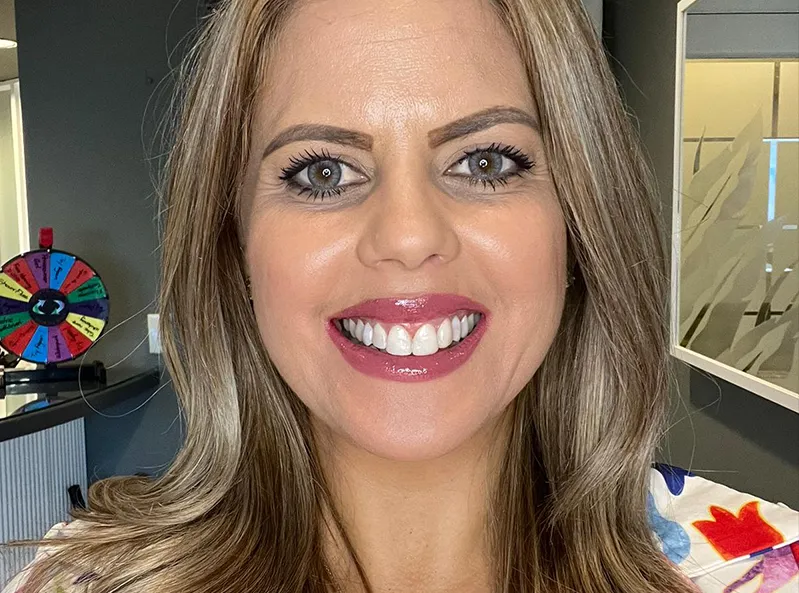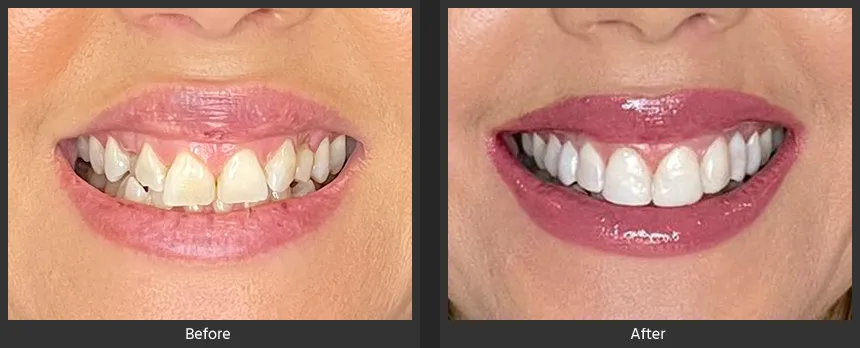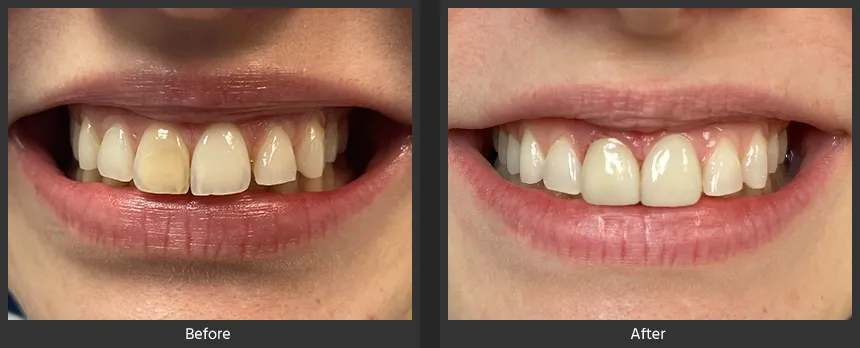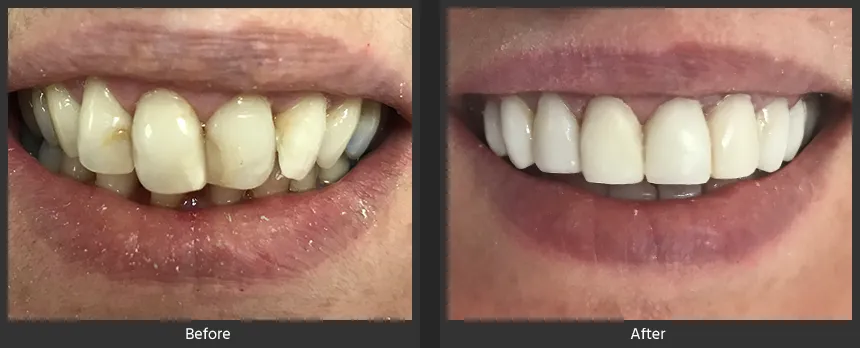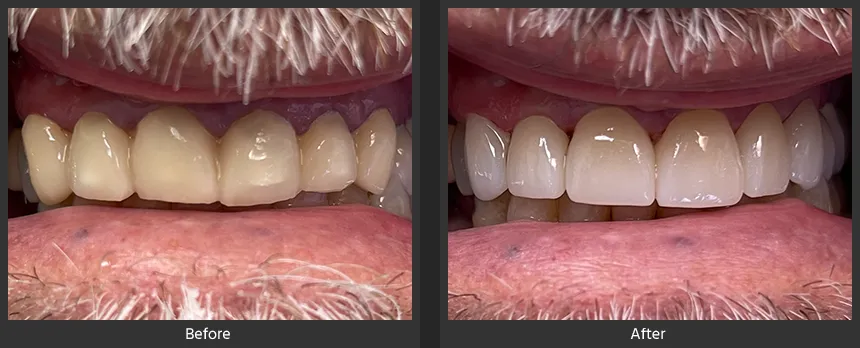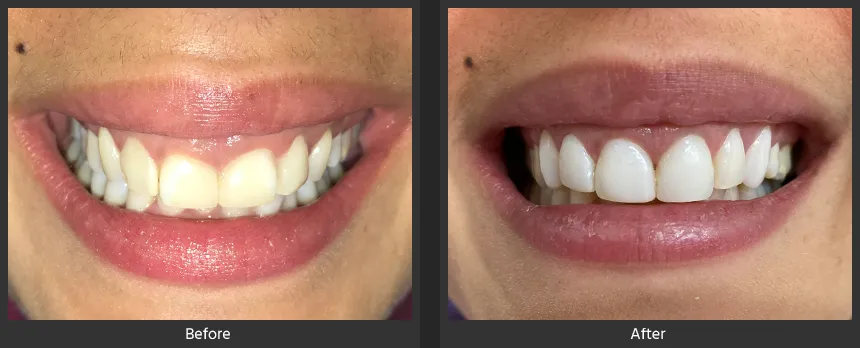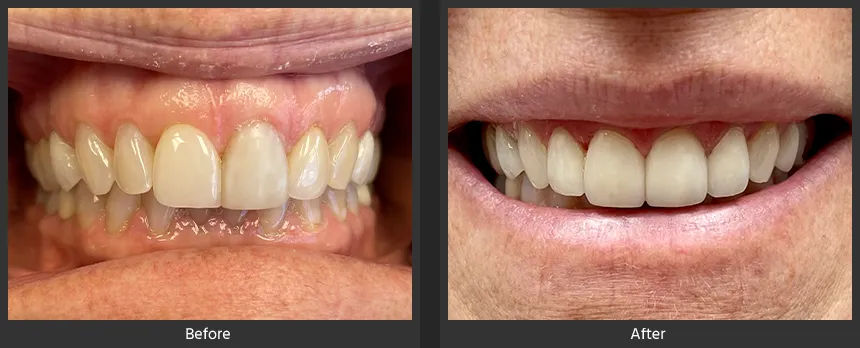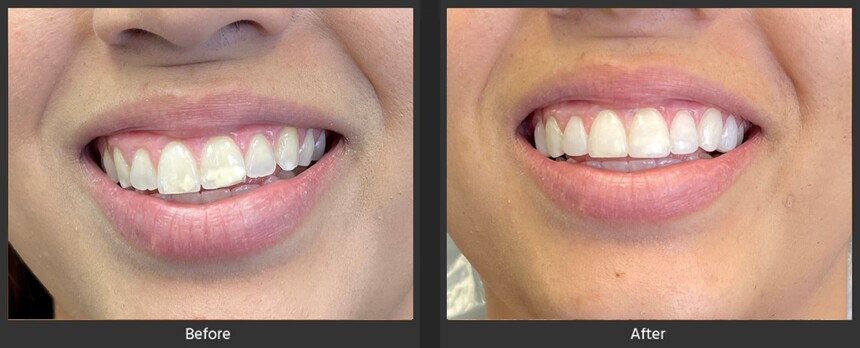 Ready to Schedule an Appointment?