Emergency Dentistry
Contact Dental Avenu today to learn more about our dental services.
Book an Appointment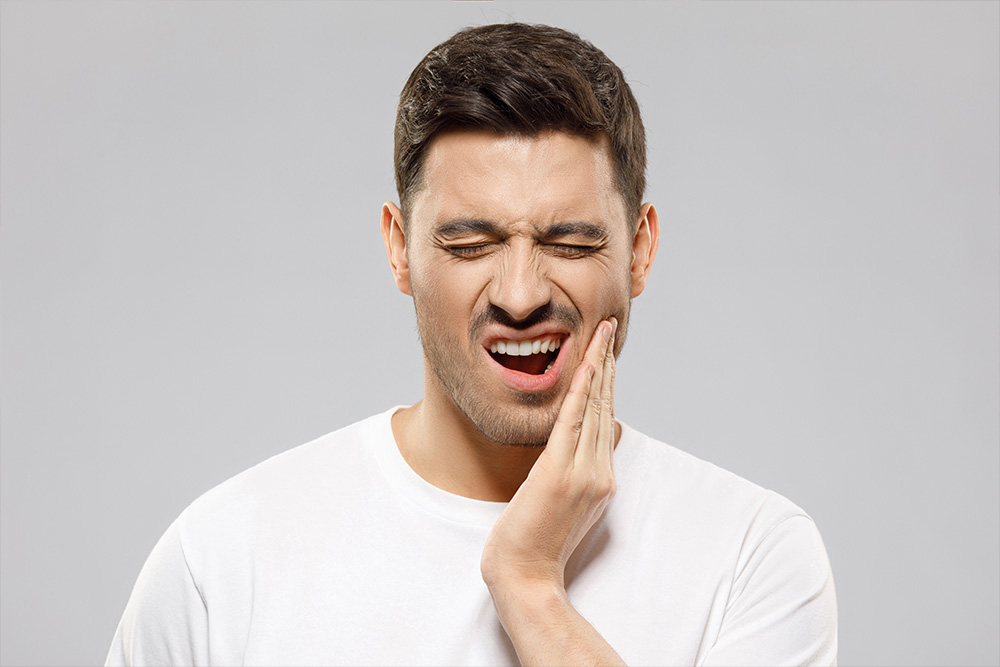 Miami Emergency Dentistry
Dental emergencies can occur at any time and can be very distressing. That's why at Dental Avenu, we offer emergency dentistry services to ensure you receive prompt and effective care when you need it most.
Emergency dentistry is the branch of dentistry that deals with urgent dental problems such as severe pain, bleeding, swelling, trauma, etc. These issues require immediate attention to prevent further damage or infection and alleviate discomfort.
Common Dental Emergencies
Some common dental emergencies that require immediate attention include:
Toothache or severe dental pain
Broken or chipped tooth
Knocked-out tooth
Abscessed tooth
Dislodged or loose tooth
Broken or lost dental restorations, such as fillings or crowns
Bleeding from the gums or mouth
Emergency Dentistry Procedure
If you experience a dental emergency, it's essential to contact our dental office in Miami, FL, immediately. Our team of experienced dental professionals will assess your situation and provide prompt treatment to alleviate your pain and address the underlying issue.
During your emergency visit, our dentist will perform a thorough examination of your teeth and gums and take X-rays to determine the cause of the problem. Based on the diagnosis, they will recommend appropriate treatment options to restore your oral health.
Depending on the type and severity of the dental emergency, treatment options may include tooth extractions, dental fillings, root canal therapy, or dental crowns. Our dentist will discuss these options with you and help you choose the most suitable treatment plan for your specific needs.
Why Choose Our Dental Office for Emergency Dentistry?
At Dental Avenu, we understand the urgency and anxiety that come with dental emergencies. That's why we provide prompt and compassionate care to ensure that you receive the attention you need when you need it most.
Our dental professionals have extensive experience in emergency dentistry and use state-of-the-art technology and techniques to provide safe and effective treatment. We also offer sedation options to help patients feel more comfortable and relaxed during the procedure.
Contact Us Today if you have a Dental Emergency
If you are experiencing a dental emergency, contact us immediately. We are here to help you address your dental emergency promptly and efficiently and restore your oral health. You can call us at 786-703-4978.
Ready to Schedule an Appointment?