Orthodontics
Contact Dental Avenu today to learn more about our dental services.
Book an Appointment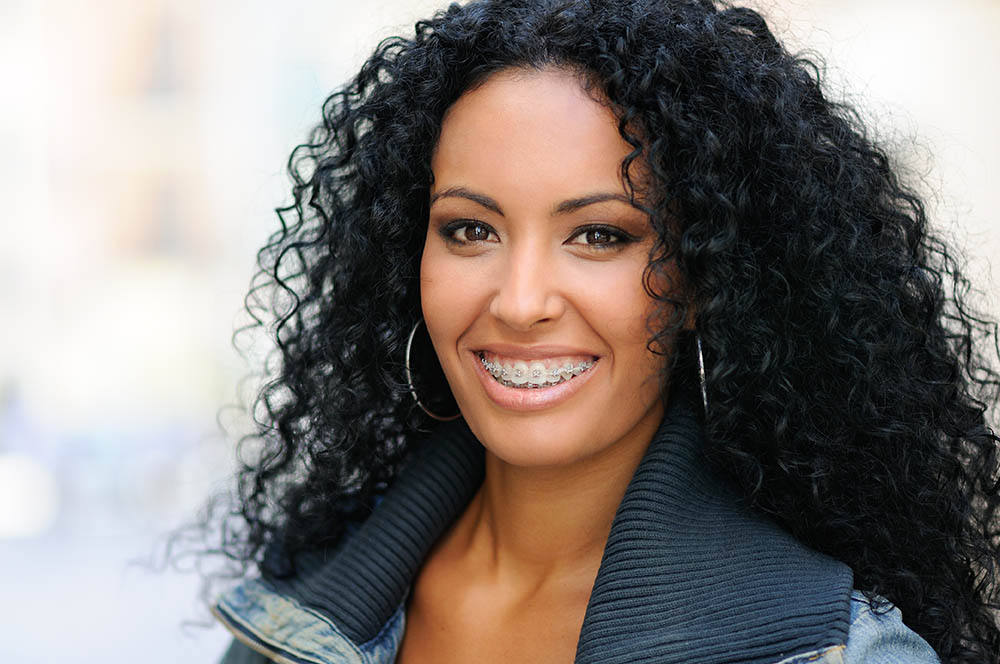 Miami Orthodontics 
Orthodontics is a specialty of dentistry that focuses on the alignment and shape of the teeth and jaw. At Dental Avenu, we help patients with crooked teeth, bad bites, misaligned jaws, and other orthodontic challenges obtain the beautiful and healthy smiles they desire.
The Benefits of Orthodontic Treatment
Orthodontic treatments are common, and there are many reasons why patients choose to undergo treatment. The benefits of orthodontics range from aesthetic improvements to better oral health. You might be a good candidate for orthodontic treatment if you're looking to achieve any of the following goals:
    Fix gaps between teeth
    Straighten crooked teeth
    Realign the jaw
    Relieve jaw pain, earaches, and headaches
    Make it easier to speak and chew properly
    Stop tooth decay from crowding or overlapping teeth
    Improve oral health and hygiene
Orthodontics FAQ
What Treatments Will My Orthodontist Recommend?
This depends on the current shape and alignment of your teeth and your treatment goals. An orthodontist may recommend treatments such as:
    Metal braces
    Clear braces (Invisalign®)
    Bonded or fixed retainers
My Child Needs Braces – What Do I Need to Know?
Braces will help straighten your child's teeth and maintain proper jaw alignment. They're both an aesthetic and functional treatment, giving your child a healthy smile and mouth for a lifetime. Braces are a rite of passage for many young people, and many of your child's friends will also have them.
Your child may experience aching or discomfort in the first few days after getting their braces. They'll also need to be careful about their foods, as chewy snacks and candy can get caught in the braces. In addition, make sure your child brushes their teeth well and maintains good oral hygiene to keep their teeth healthy throughout treatment.
Before your child is old enough for braces, an orthodontist may decide to begin treatment with an appliance like a palate expander to widen the upper arch of the jaw. A palate expander anchors to the top teeth at the roof of the mouth.
Can Adults Get Braces?
Braces aren't just for kids! If you want to improve the look of your smile or straighten that crooked tooth you've had since childhood, braces can help. Treatment options like invisible braces are less noticeable and more comfortable than traditional braces.
How Much Do Braces Cost?
While braces are expensive, they can save you money in the long run by preventing a lifetime of dental issues. The cost of braces varies depending on how long you'll need treatment and what issues the braces will be correcting. Before beginning treatment, you'll receive an estimate of the total cost and information about payment options.
Many dental insurance plans have orthodontic coverage, but they may limit the amount of coverage or the types of braces they'll cover. Carefully review your dental insurance information to determine their orthodontic policies.
Get Started With Orthodontic Treatment
For straighter teeth and a healthier smile, trust the team at Dental Avenu for all your orthodontics needs. Call 786-703-4978 to make an appointment today!
Ready to Schedule an Appointment?