Dental Implants
Contact Dental Avenu today to learn more about our dental services.
Book an Appointment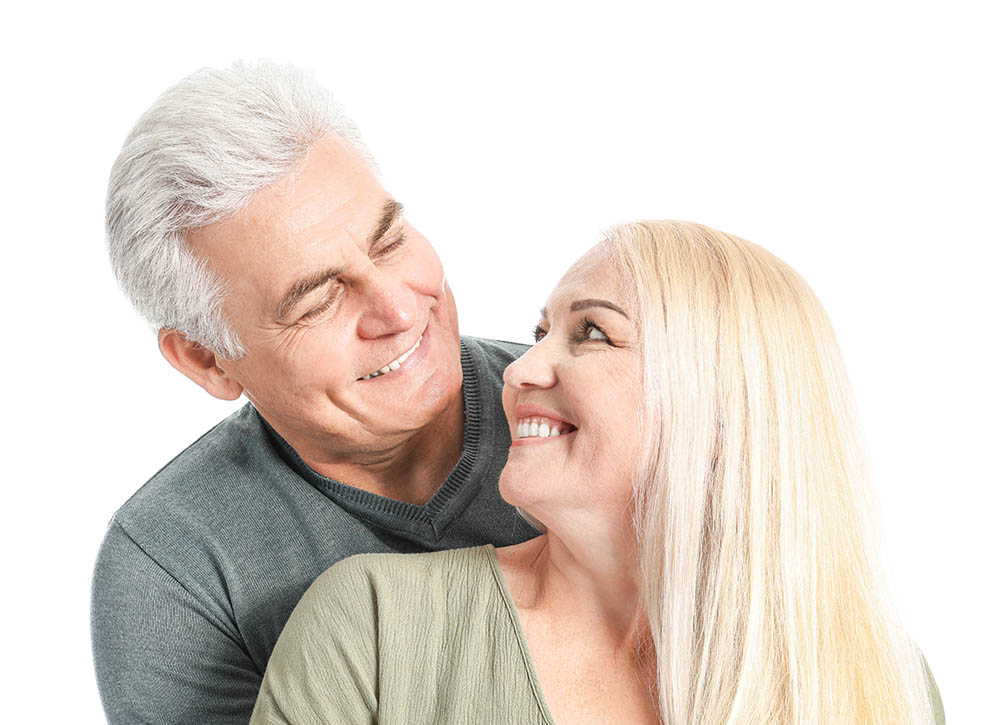 Dental implants from Dental Avenu are a secure and practical solution to missing teeth. Call Dental Avenu today to restore your perfect smile.
Dental implants are the state-of-the-art solution for tooth loss. Using screws that your dentist embeds within your jaw, dental implants remain in place as you talk, bite, and chew. Dental implants available from Dental Avenu of Miami, FL, have many advantages.
    They are easy to brush and take care of, which promotes good oral hygiene.
    You do not have to worry about removing them for cleaning or when you go to sleep.
    They reduce bone loss because they attach to the bone itself rather than resting on top of the gums.
Dental Implant Technology
A typical dental implant consists of three parts that replace missing teeth.
The outer part (the visible part when you smile) is the prosthesis. The prosthesis consists of a material with hardness and color that resemble your natural teeth. The fixture is the screw that attaches to your jaw.
A connecting piece (the abutment) attaches the prosthetic to the fixture for most dental implants. Some dental implants consist of a single material, such as zirconia, that forms both the prosthetic and the fixture. One-piece implants do not need an abutment.
All-On-Four Dental Implants
If you have lost all your upper or lower teeth, all-on-four dental implants are simpler and less expensive than placing many individual dental implants for every single tooth. All-on-four implants consist of a prosthetic arch that replaces either your upper or lower set of teeth. The implant arch attaches to four screws that anchor it to the jaw.
What Happens When You Get a Dental Implant?
Before recommending dental implants, your dentist will discuss your oral health situation and develop a personalized treatment plan. In some cases, crowns and other dental prosthetics could allow you to save one or more teeth, reducing the number of implants that you need. Your dentist will discuss important questions with you, such as:
      Do you want sedation, and are you allergic to any types of anesthetic?
      What is the cost of the procedure, and what are the financing terms?
      What type of dental implant is right for you?
      Do you need a bone graft or other procedure to support your jaw?
At Dental Avenu, we take the time to learn about your situation and your needs. We will also give you time to ask questions and fully understand your options before deciding whether to proceed with the dental implant procedure. If cost is a concern, we can help you with competitive financing terms.
Get Your Dental Implants with Dental Avenu
Dental implant placement can be a complex procedure, but at Dental Avenu, we work hard to make the process as safe, transparent, hassle-free, and affordable as possible. Replacing your missing teeth with dental implants will go a long way toward improving your oral health.
Call Dental Avenu at 786-703-4978 to make an appointment for a consultation at our Miami, FL, office.
Ready to Schedule an Appointment?