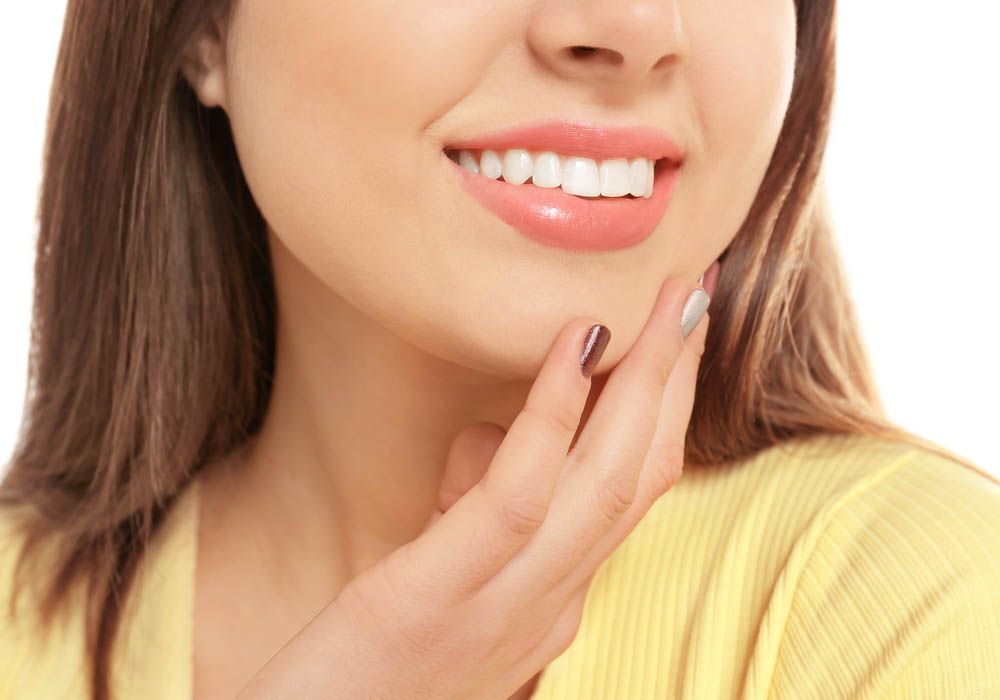 An infected tooth or an abscess can cause several symptoms, including, including . severe pain, sensitivity to temperature, and even an inability to chew. If you have an infected tooth or suffer from any of these symptoms, you may need a root canal.
Our dental specialists at Dental Avenu of Miami offer comprehensive and effective root canals. We put your comfort first at our dental practice because our patients are our priority.
When you come to us for a root canal, you can expect personalized, caring attention.
Why Do People Need Root Canals?
In addition to the visible enamel that you can see, your tooth structure includes dentin and the pulp. The dentin is a hard layer that supports the enamel and protects the pulp.
The pulp is a collection of tissues, blood vessels, and nerves that help to support the tooth as it grows. The tooth's outer layers protect the delicate and sensitive pulp. Unfortunately, deep decay, fractures, and physical damage can give harmful bacteria access to the pulp.
The bacteria can infect this tissue and cause inflammation, pain, or eventual tooth loss if they gain access to the pulp. Common symptoms of the infected pulp include:
      Inflamed and painful gums
      Gum decay
      Significant fractures or cavities
      Sensitivity to temperatures
      Pain while chewing
A root canal can help alleviate these symptoms and restore your oral health by removing the infection and preventing further damage to your teeth and gums.
How Root Canals Work
Modern root canals work by removing infections inside the root of the tooth and sanitizing the remaining tooth.
To start this dental procedure, our professionals use specialized X-ray equipment to identify teeth that need endodontic treatment. Next, we apply local anesthetics to the affected areas, which they combine with general anesthetics to prevent discomfort during the root canal procedure.
After they apply anesthetics and prepare your mouth, our dentists use specialized drills to create a small access point in the affected tooth. Then, they use this small hole to access the dental pulp.  Next, the dentist uses special techniques to remove the infected pulp and other harmful material from the tooth's interior.
After extracting the distressed pulp, we use various therapies to completely disinfect the tooth's interior. Following this deep cleaning procedure, dentists then use composite materials to fill and seal the tooth .
Enjoy the Benefits of Professional Root Canal Treatments
Our professional root canal therapies provide you with many long-lasting benefits, including:
    Tooth preservation: When dentists remove infected tooth pulp, they seal and fill the resulting space. By taking this step, we can preserve your tooth and make extraction unnecessary.
    Restored function: Since root canals remove infected tooth pulps, they also get rid of the source of severe tooth pain, restoring function to your teeth.
    Improved Appearance: Teeth that require root canals often suffer from intrinsic or extrinsic discoloration. The procedure can improve the appearance of both and restore your beautiful smile.
Our modern root canal treatments minimize discomfort and maximize results. To see the difference that professional root canals make, call Dental Avenu today at 786-703-4978 for expert dental service Miami, FL.
Ready to Schedule an Appointment?