Porcelain Veneers
Contact Dental Avenu today to learn more about our dental services.
Book an Appointment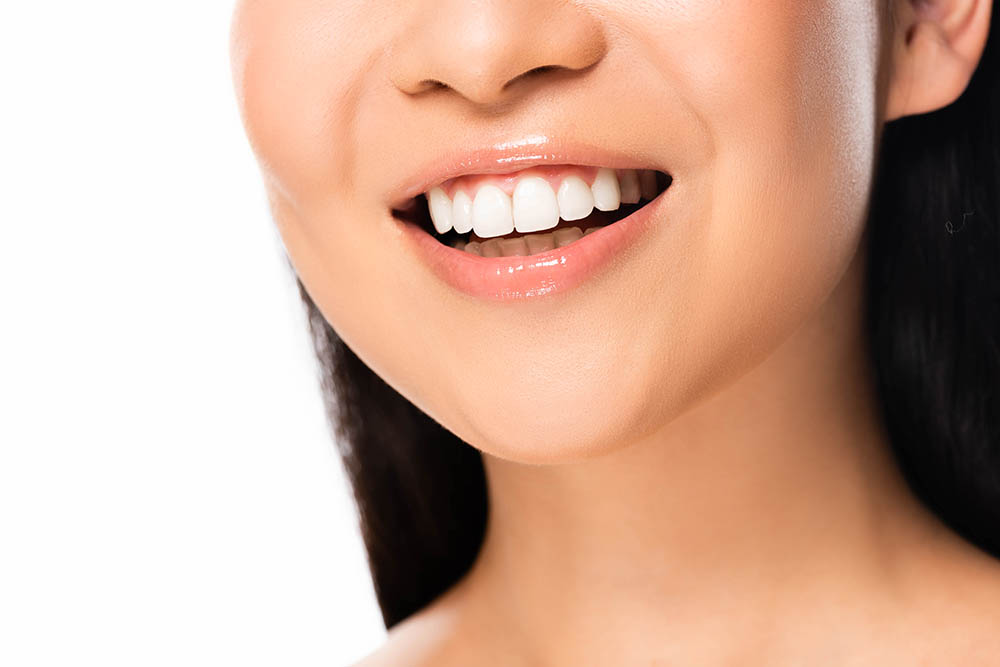 Porcelain Veneers in Pinecrest
Unfortunately, your favorite foods and beverages can gradually stain or even damage your teeth. In addition, other factors such as age, disease, or physical trauma can also impact your smile. Thankfully, Dental Avenu offers dental veneers to restore your smile's aesthetics and functionality.
Porcelain veneers offer a quick and non-invasive way for you to mitigate various types of dental damage. In addition, they come in different styles, allowing you to choose the type of veneer that best fits your needs. These orthodontic devices are excellent for people with mild damage to otherwise healthy teeth.
Why Use Dental Veneers?
Many people suffer from cosmetic damage to their teeth, which often stems from food or drink stains, minor physical damage, and age. These and other factors can cause various dental issues, including:
     

Tooth gaps

     

Teeth misalignments

     

Tooth enamel loss

     

Tooth size and proportion issues
Your Dental Avenu professional will help you determine whether dental veneers are the best solution for your smile concerns. While veneers are ideal for minor tooth cracks and damage, you may need dental crowns or another treatment if you have a more severe issue like significant tooth decay.
Individuals with teeth that are mostly healthy but suffer from cosmetic problems benefit more from dental veneers.
How Veneers Work
Dental veneers are thin shells of porcelain or composite materials. Dentists place these thin veneers on the front surface of affected teeth and  use durable adhesives to create a permanent bond.
Types of Veneers
Individuals who opt for treatment from dental veneers have several options, including temporary veneers, porcelain veneers, and composite veneers.
We use temporary veneers to protect teeth under treatment until permanent replacements arrive. Although not as durable as a permanent model, this type of veneer does a good job of protecting teeth while you wait for your permanent veneers.
Porcelain dental veneers are a highly popular option. Made from  thin shells of dental-grade porcelain, these devices bond permanently to the front surface of affected teeth. In addition, they are much tougher and long-lasting than most other veneer styles and can even last decades with proper care.
Our dental professionals make composite veneers from tooth-colored  resins that mimic the appearance of tooth enamel. Although these veneers are more affordable options, they don't last as long as porcelain.
Veneer Treatment Steps
Since every patient has a unique set of teeth, no treatment plan is the same. However, our process for dental veneer treatments follows the same basic steps:
   

Initial consultation:

We meet with you, take oral x-rays, and establish a treatment plan according to your unique needs.

   

Pre-procedure preparation:

During this step, our dentists make impressions of the affected teeth. We use this information to create custom veneers that comfortably fit your mouth. .

 

Veneer placement:

A skilled dentist bonds prepared veneers on tooth surfaces.
Contact Us Today for High-End Dental Veneers
Porcelain veneers can help you restore your beautiful smile, improve your bite, and boost your overall oral health. Call Dental Avenu at 786-703-4978 to schedule an appointment and achieve your brightest smile.
Ready to Schedule an Appointment?