Oral Surgery
Contact Dental Avenu today to learn more about our dental services.
Book an Appointment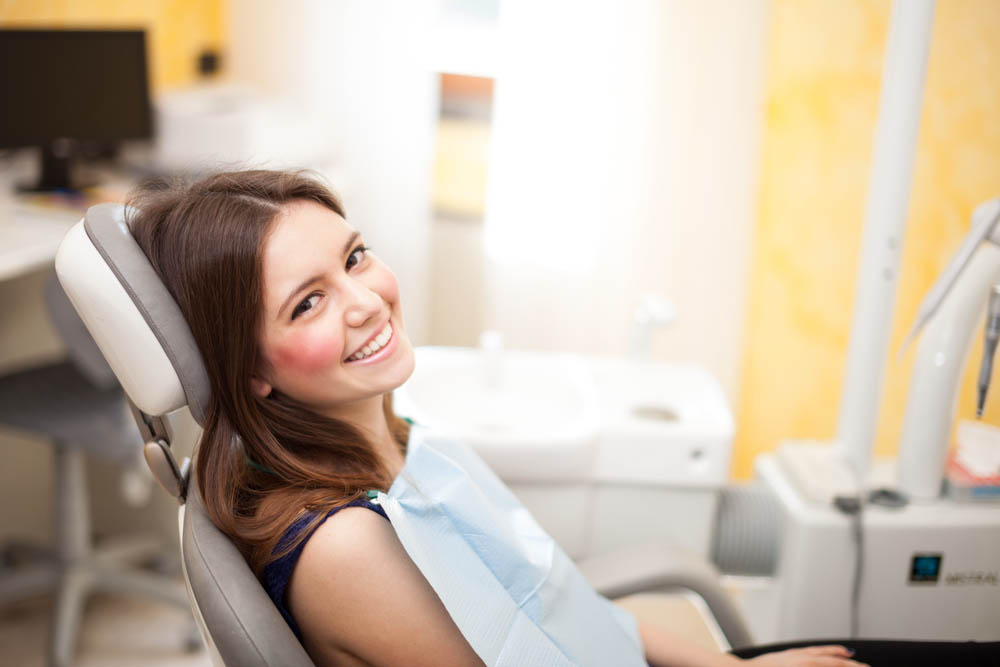 Dental and oral care requires the same amount of attention as the rest of your body. Because our body systems interconnect, issues in one part can cause problems in another system. For example, a tooth infection can pollute your bloodstream, reaching other organs. Oral surgery can prevent such a scenario if your dentist catches dental problems earlier.
At Dental Avenu, we know the importance of maintaining your oral health. We provide dental services and work with specialist dental surgeons to give you the best care possible. Floridians rely on us to help them manage their oral health. Your dental needs are as important as any other physical need.
When Oral Surgery May Be Necessary
Oral surgery corrects a tooth problem before or when it becomes a whole-body issue. You complete some procedures at the dentist. Meanwhile, others require a visit to an oral surgeon. Some include:
Dental Implant Insertion and Removal
Denture-Related Jaw Adjustments
Tooth Extraction and Wisdom Teeth Extractions
Jaw Length Corrections
Facial Infections
Cleft Lip or Palate
Facial Injury Repair
Most oral surgery procedures require some form of anesthetic and a visit to a hospital.
The Difference Between Dentistry and Oral Surgery
Dentists and oral surgeons both attend dental school and earn a prominent degree. However, oral surgeons continue their education with specialty training. The specialty training allows oral surgeons to give their patients anesthesia and remodel anything from bones to cartilage.
A dentist can:
Clean and Maintain Teeth
Remove Non-Impacted Teeth
Evaluate the Gumline
Prevent Some Dental Diseases
Assist with Ulcer and Cold Sore Healing
Do Dental X-Rays
Create Dental Plans
Both professions have their uses. A dentist is best for less strenuous dental care and assisting with dental diagnoses. Dentists can also help evaluate the need for oral surgery if you are unsure if it is necessary. An oral surgeon is not likely to clean your teeth, but they can rearrange your bone structure and insert dental implants.
Your Safety Comes First
Your general dentist should refer you to an oral surgeon for more complex procedures. Dentists do minor dental procedures. You can call on a dentist if you need non-impacted teeth removed, a root canal, or an evaluation of a range of dental implants.
However, surgical procedures require an oral surgeon. Your dentist should always keep in mind the limitations of their knowledge and know when it is best to refer to a specialist.
Communication between your dentist and oral surgeon is vital for your care. If you believe you may need assistance with a complex dental issue, visit a dentist for your preliminary evaluation.
See the Proper Doctor To Take Care Of Your Teeth
Dental Avenu dentists evaluate each case and personal needs closely. Our procedures reduce dental pain and can improve your overall well-being. We seek to take some stress out of oral surgery and dental care. Call 786-703-4978 to speak with our representatives and ask any needed questions. Our office is in Miami, Florida, open and available when you need us.
Ready to Schedule an Appointment?