Family Dentistry
Contact Dental Avenu today to learn more about our dental services.
Book an Appointment
Miami Family Dentistry
The team at Dental Avenu is proud to provide family dentistry services in Miami, FL, that promote good oral health and beautiful smiles for all ages. Our dentists will guide you through every stage of dental health, from your child's first checkup to lifelong care and dental disease prevention.
Dental Services for the Whole Family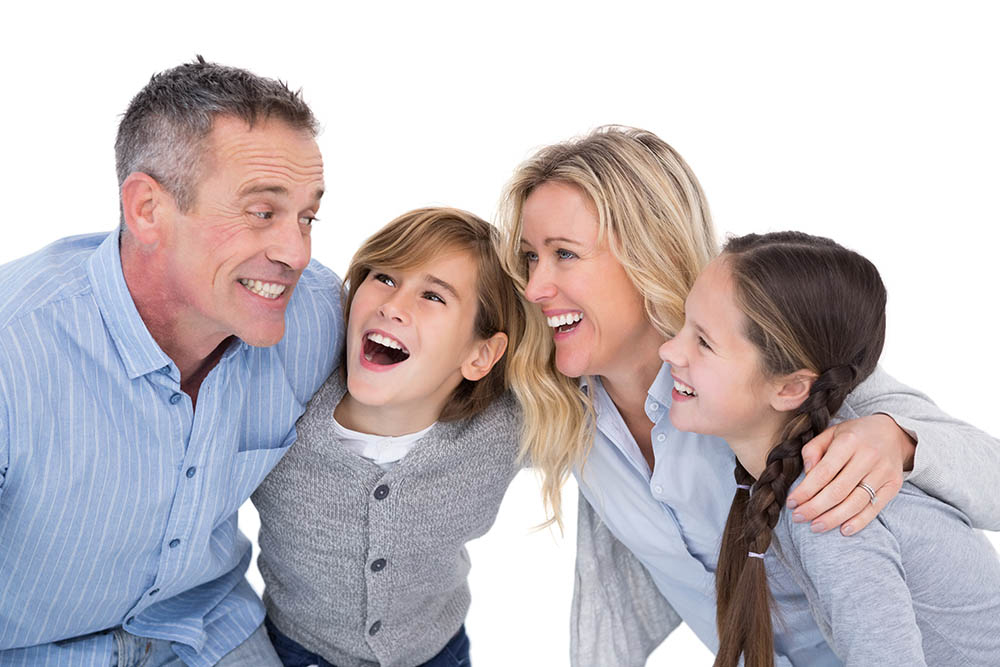 Regular exams and cleanings are important for a lifetime of healthy teeth and gums. Our family dentistry services address the needs of each patient and every age group.
Babies and Toddlers
The first years of a child's life are an essential start to their dental health journey. Your baby's first dental exam should occur as early as age one or before their first tooth comes in. In toddlerhood, annual dental cleanings will help your child learn about brushing, flossing, and how to feel comfortable in the dentist's office.
Children
As your child begins to lose their baby teeth, regular dental exams and cleanings will help our dentists monitor the growth and development of their permanent teeth. While many children don't get braces until their teens, early orthodontic screenings and interventions can reduce the need for future corrective care.
Teens
The teen years are a time of growth and change, which applies to the teeth. Ensuring your teen has two cleanings per year can help keep any cavities or other problems at bay. If your teen has braces, they'll need regular orthodontic visits to monitor their progress.
Adults
Your teeth may show signs of gum disease and tooth decay in this phase of life. As a result, extractions and other oral surgery interventions may be necessary. Our dentists provide restorative services like dental implants to replace missing teeth and give our patients a permanent solution to tooth loss.
Cosmetic dentistry services, such as teeth whitening, are also available for adults looking to improve the appearance of their teeth.
Seniors 
It's important to maintain healthy teeth and gums to promote overall health and wellness as we age. We understand the dental needs of senior citizens and provide expert solutions. The most common dental services we provide to keep you smiling throughout your golden years include dentures, crowns, and bridges.
The Dental Avenu Difference 
We strive to create a warm and welcoming environment in our office. From the moment you step inside, you'll feel right at home thanks to comforts like personal headsets, blankets, lip balm, and a coffee bar to enjoy during your visit.
Our patients enjoy individualized attention and care. Regardless of your dental needs, you'll get the care you need in a professional and nonjudgmental environment. It's all part of our commitment to helping our patients achieve healthy, beautiful, and strong smiles at every age.
Contact Us Today
Whether you're scheduling your child's first visit or exams for the whole family, the team at Dental Avenu is here to help. Call us at 786-703-4978 to learn more about our compassionate and caring family dentistry services and schedule an appointment today!
Ready to Schedule an Appointment?