Dental Avenu was founded by Dr. Diaz, and it is a boutique family practice dedicated to providing the best-in-class dental care. Dr. Diaz passion is aesthetic dentistry, creating stunning healthy smiles. Dr. Diaz is a Doctor of Medicine Dentistry -DMD from Nova Southeastern University and holds a bachelor's degree in psychology from Florida International University. Having this psychology background allows her to provide a higher level of understanding and guidance to patients of all ages with dental anxiety. Aside from being great with adult patients; Dr. Diaz loves children. She is a firm believer that stress free first dental visits are crucial for their trust and compliance as dental patients for the rest of their lives. Preventive is also a big part of her approach; educating patients is her main goal.
Through her professional experience and education of over 10yrs in dentistry; Dr. Diaz has expanded her expertise and has a holistic comprehensive approach to dentistry. Among her many areas of expertise are root canal treatments, implants, crown and bridge and sleep apnea. Dr. Diaz and her management team have evolved Dental Avenu into a multispecialty practice by building a team of in- house dental specialists who can treat the most challenging procedures; allowing patients to receive specialized treatment at the comfort of the same dental practice without the need for referrals or other doctor visits.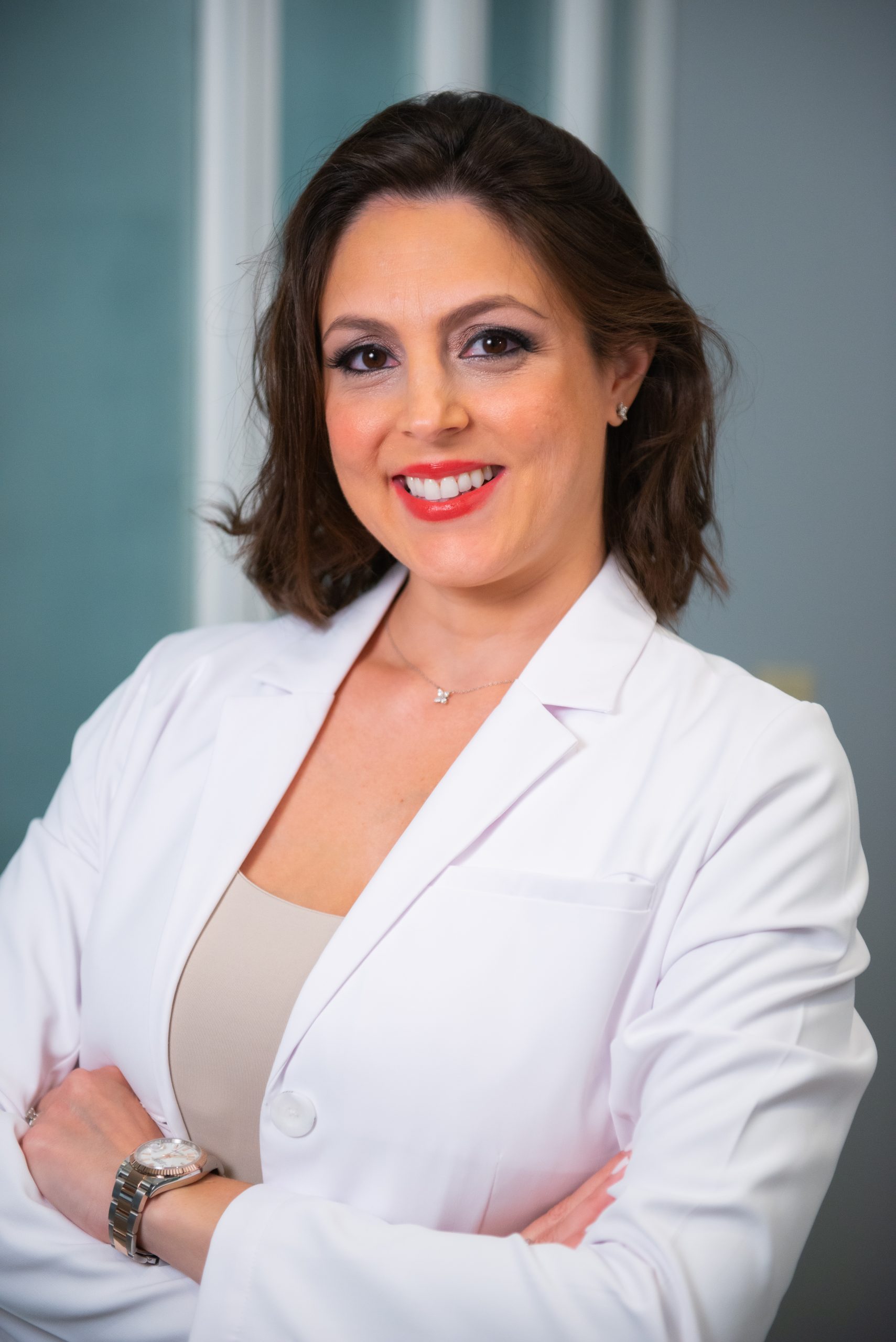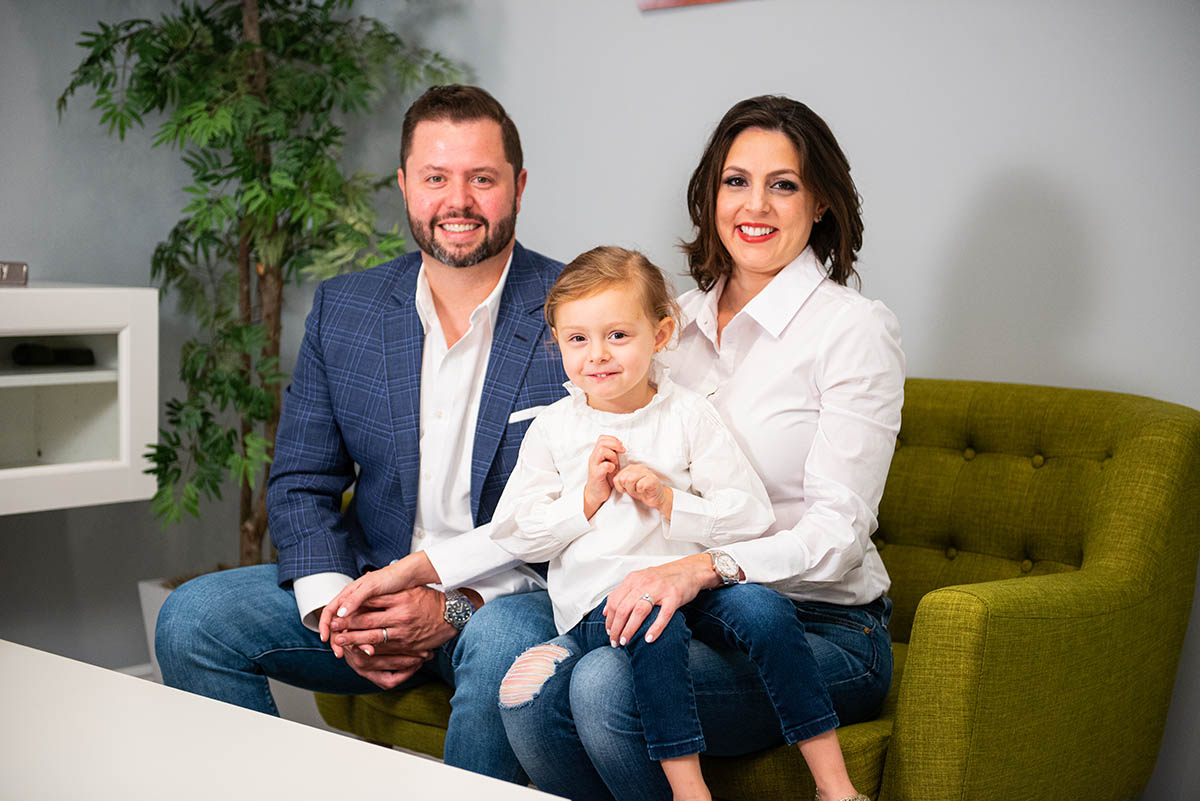 Dr. Diaz is happily married to Aldo Ferri, an executive who heads the Talent Acquisition department for a prominent global company, is through his strategic vision and expertise that we can attract and retain some of the best dental talent in South Florida. Both Dr. Diaz and Mr. Ferri h
ave a beautiful daughter who is quickly gaining interest in following mom's footsteps in dentistry.  Loves to play dentist at home for fun and is the light in their daily lives.  Among some of Dr. Diaz hobbies are doing yoga, playing the piano, eating at, and supporting local businesses in Miami and the occasional Karaoke party at home.  Dr. Diaz also loves animals and has a small American Eskimo – Austin, who has been part of the family for 9 years.
Ready to Schedule an Appointment?