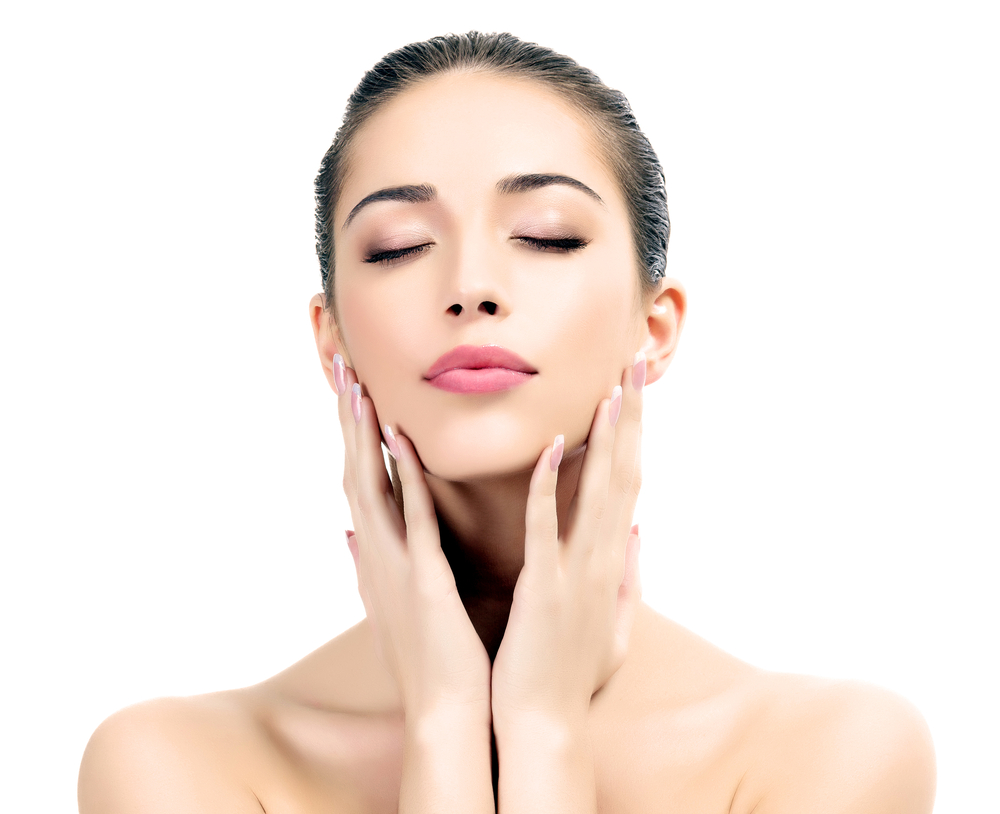 Restore your look with dental Botox. Call 786-703-4978 to book your appointment
Are you self-conscious about your looks? Do you want to reduce or eliminate wrinkles, fine lines, and other aesthetic concerns? You can get Botox treatment from our dentists at Dental Avenu.
Dr. Sandra Diaz administers Botox treatment to patients in Miami, FL, and the nearby areas. Book your appointment to discuss how you'd like to use Botox to improve your appearance.
What Is Botox?
Botox is a trade name for botulinum toxin. The substance is a powerful toxic substance as a standalone. However, the processed form is completely safe for use. Injecting Botox into the face paralyzes specific facial muscles, causing them to relax.
When the muscles relax, you end up with a face without fine lines and wrinkles. At Dental Avenu, we administer Botox on the forehead and neck, depending on your specific needs.
Why Choose Botox Treatment From a Dental Practice?
Ordinarily, most people associate Botox treatments with dermatologists, facial cosmetic surgeons, medspas, and other such practices. Getting the treatment from a dental practice like Dental Avenu will understandably sound strange, but only on the surface. There are a few great reasons why it makes sense.
First, dentists like our doctor, Dr. Sandra Diaz, are experts in facial anatomy and cosmetic dentistry. They spend a considerable part of their time in dental school learning about the muscles and structures of the face. They use this expert knowledge to deliver the customized facial treatment you need.
Secondly, getting Botox treatment from your dentist is super convenient. Instead of making out a separate time for your Botox treatment, you can sandwich it between your dental treatment or routine checkups. You get the added advantage of only dealing with one doctor.
Additionally, getting Botox treatment at our office allows you to take a holistic look at your cosmetic treatment. We can recommend other treatments such as teeth whitening and smile arch revamp to make you look younger.
‍Botox and Temporomandibular Joint Disorder
Temporomandibular Joint Disorder (TMD/TMJ) refers to the inflammation of the temporomandibular joints connecting the jaw to the skull. The inflammation may occur due to overuse, trauma, disease, and similar issues. Patients with TMJ/TMD may experience:
    Pain when chewing
    Painful clicking
    Jaw locking
    Radiating facial pain
One of the benefits of Botox is that it works as a treatment for TMJ/TMD. By selectively paralyzing the facial muscles, the affected can heal without further worsening the problem.
The Botox Treatment Process
Botox treatment is a minimally-invasive procedure completed in a few minutes. Dr. Diaz delivers a specific amount of Botox to the problem areas of the face using a special syringe. The process is almost painless—apart from the initial needle sting. Are you afraid of needles? We can numb the area to ensure you don't feel that sting.
Botox treatment doesn't work immediately and can takes two to eight days for your facial muscles to absorb the injected compound fully. One treatment lasts up to four months, so you'll need around three treatments per year.
Schedule Your Appointment Today
Let's give you beautiful skin to go along with that aesthetically pleasing smile.
Call Dental Avenu today at 786-703-4978 for your Botox treatment in Miami, FL.
Ready to Schedule an Appointment?