Tanya Wires
Contact Dental Avenu today to learn more about our Miami dental services.
Book an Appointment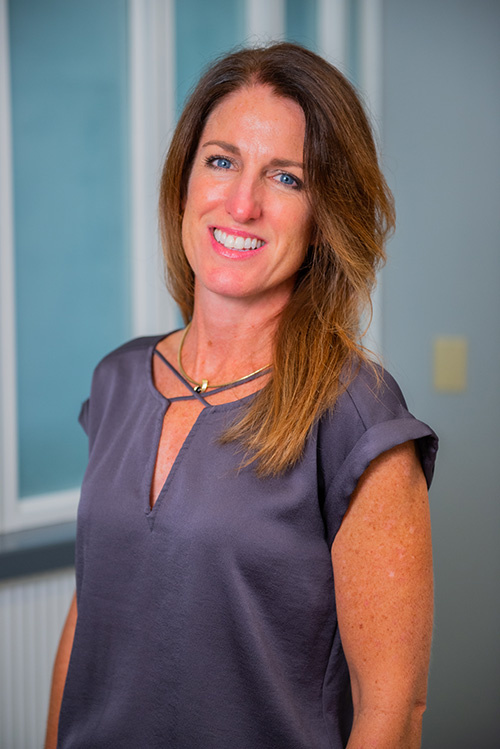 Tanya Wires, CRDH
Hygienist
Tanya obtained her CRDH degree from the State College of Florida located in Bradenton Florida. Tania has over 5 years of experience as a hygienist. Prior to becoming a hygienist Tanya was a helicopter flight engineer for the United States Air Force, which highlights her high focus, attention to detail and her ability to accurately assess and resolve challenging situations. Patients enjoy Tanya's thorough yet gentle dental cleanings. She loves to educate patients and she makes sure they follow up with their treatments by always looking out for their best interest. Tanya is energetic, punctual and a dedicated team player.
Ready to Schedule an Appointment?