Dienys
Contact Dental Avenu today to learn more about our Miami dental services.
Book an Appointment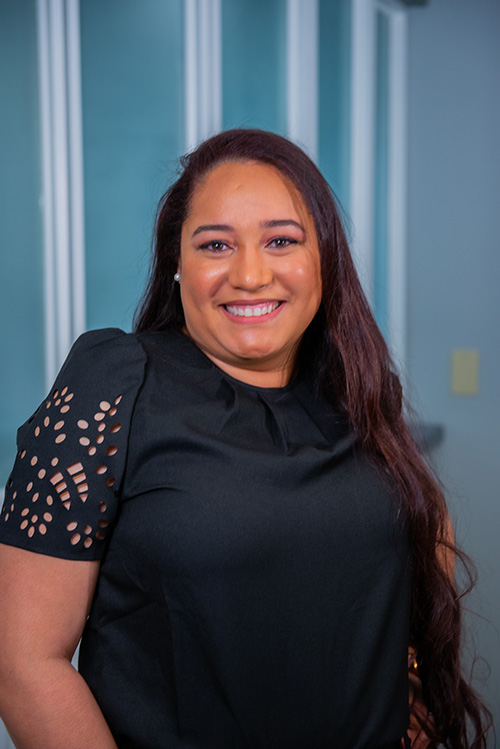 Dienys
Leading Dental Assistant
Dienys is our Leading Dental assistant. She studied dentistry in her country and she has a great deal of dexterity in dental field. Dienys has many years of experience as a dental assistant and her work is exceptional. She is great at assisting the doctor and when she is alone with the patient herself. Dienys is very efficient; she takes her time with the patient and creates a great rapport at the same time. She is always running on time and has everything ready to go in the rooms with any given procedure. She is very delicate and her work is very esthetically pleasing as well. She has experience using the scanner and fabricating crowns with a cerec machine. She has a great deal of experience with different whitening systems. Dienys personality is very sweet, charming and relaxed. She is the type of person that provides peace as she speaks to you which makes patients feel more comfortable and relaxed.
Ready to Schedule an Appointment?