Stephanie Kevorkian
Contact Dental Avenu today to learn more about our Miami dental services.
Book an Appointment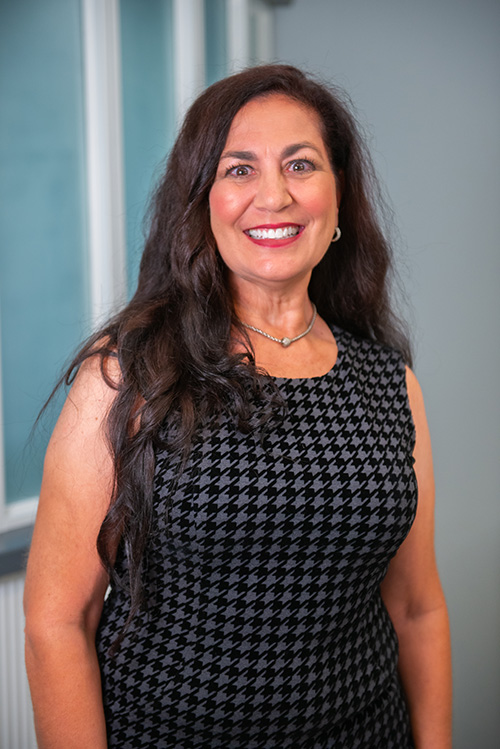 Stephanie Kevorkian, CRDH
Hygienist
Stephanie obtained her CRDH at Miami Dade College. She has been a hygienist and part of the practice for over 20 years. She has many patients that follow her and trust her throughout this journey. Stephanie's expertise goes beyond the hygiene department. Aside from being a great hygienist and providing amazing thorough dental cleaning services she has the experience to point to other areas of concern. Stephanie has the ability to check for fracture lines, areas of possible decay, narrow airways etc. She also has the expertise to provide oral cancer screening. Stephanie is very caring and responsible. Her patients are her family and she will go out of her way for them. She knows how to coordinate appointments and even helps with providing treatment plans. She is a true team player and a fantastic hygienist. Stephanie is a certified diver as well. In her free time she teaches scuba diving and enjoys doing all sorts of water activities. The ocean is her second home
Ready to Schedule an Appointment?